La Palma- a brief introduction
La Isla Bonita
Are you looking for somewhere special for your holiday ? Far away from huge hotels, noise and masses of people ? Then you will find your own very personal paradise on this unbelievably beautiful little island.
La Palma is like a little continent in itself, with the wild and romantic north and northwest, with pristine Lorbeer forests, with mountains,almost topping 2,500m you might even see snow on their peaks or you can bathe in the Atlantic and feel the wonderful sun on your skin.
In the south you will find volcanoes, some of them still active, black sandy beaches, and everywhere you will see the glory of nature in all its forms such as a fresh green cactus growing in the black lava sand or the sheer diversity of the habitats.
The island is ideal for mountain trekking and mountain biking or less strenous pursuits. The ocean is great for diving and for seeing dolphins and whales and the savage beauty of the coastline from a boat trip. There are also many other ways to spend your time.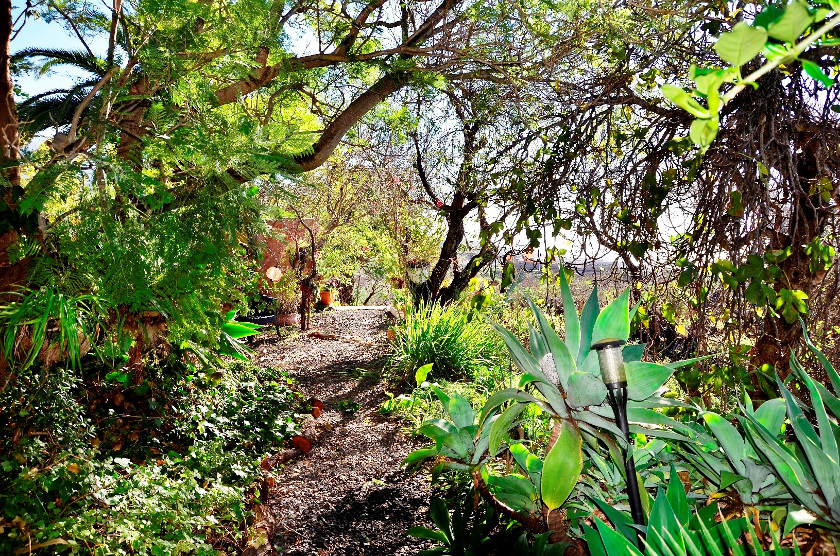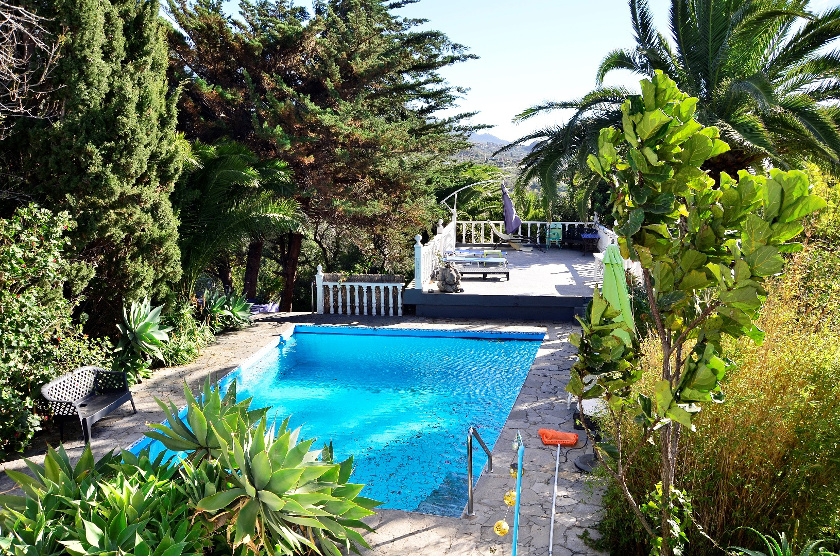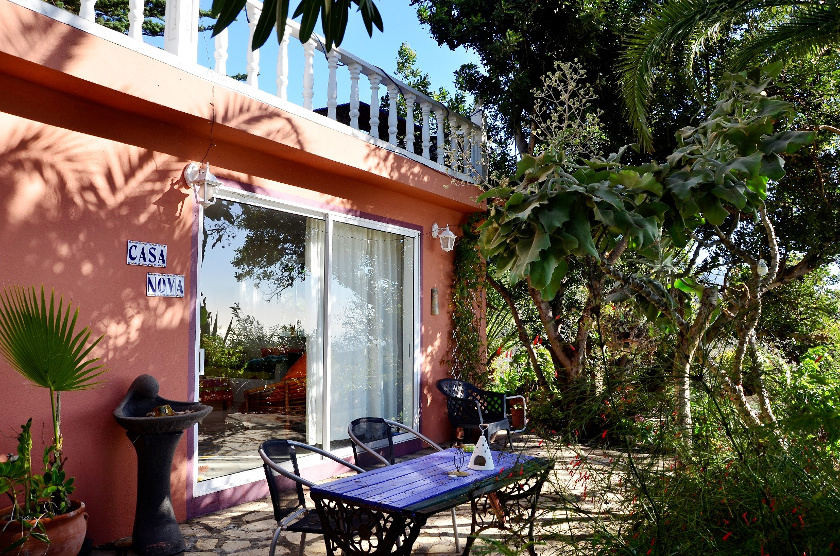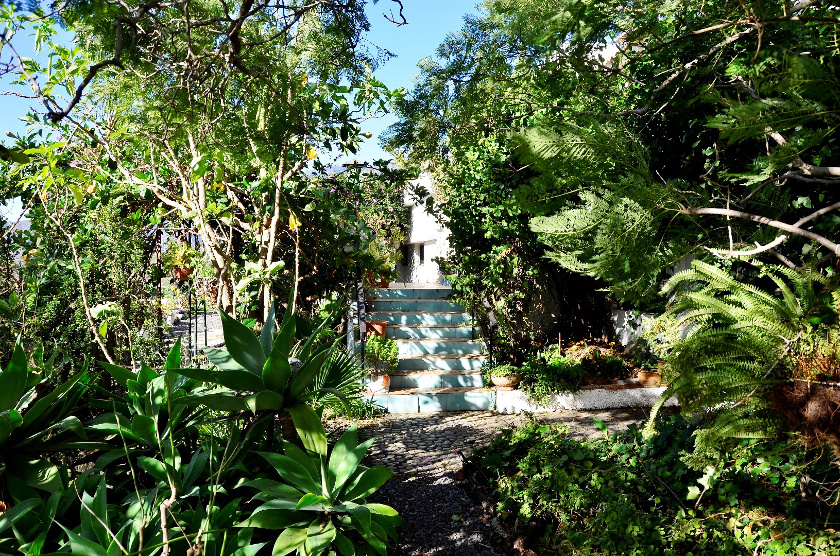 A Walk to Nature und Seaside...